---
Microsoft releases additional updates to protect against potential nation-state activity
On May 12, 2017, the WannaCrypt ransomware served as an all too real example of the danger of cyber attacks to individuals and businesses globally.
In reviewing the updates for this month, some vulnerabilities were identified that pose elevated risk of cyber attacks by government organizations, sometimes referred to as nation-state actors or other copycat organizations. To address this risk, today we are providing additional security updates along with our regular Update Tuesday service. These security updates are being made available to all customers, including those using older versions of Windows. Due to the elevated risk for destructive cyber attacks at this time, we made the decision to take this action because applying these updates provides further protection against potential attacks with characteristics similar to WannaCrypt. For more technical information and links to related articles, visit our Microsoft Security Response Center blog.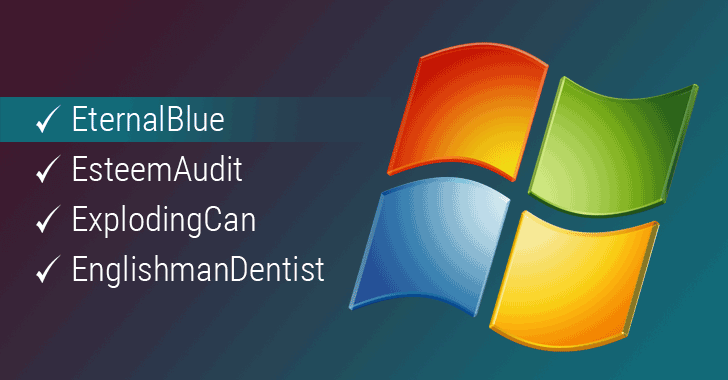 It is important to note that if you're running a supported version of Windows, such as Windows 10 or Windows 8.1, and you have Windows Update enabled, you don't need to take any action. As always, we recommend customers upgrade to the latest platforms. The best protection is to be on a modern, up-to-date system that incorporates the latest innovations. Older systems, even if fully up-to-date, lack the latest security features and advancements.
If you're unsure what version of Windows you're running, or whether you have Windows Update enabled, there are links at the bottom of this page to help you check.
These updates are available in the Microsoft Download Center or, in the Update Catalog, or you can find download links at the bottom of Security Advisory 4025685.
We appreciate your business and are committed to delivering the most secure and trusted technology possible in today's complex and interconnected world.
Source:
Recommended Posts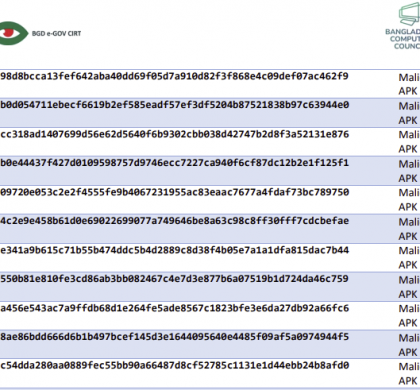 08 Aug 2023 - Articles, News, Security Advisories & Alerts, Uncategorized