---
Cyber Wales Cluster meeting Webinar with Middle East November 2020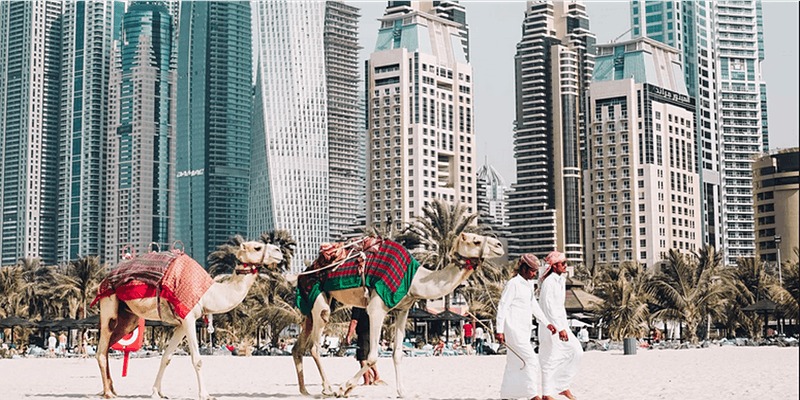 On 1st November 2020 Cyber Wales, an UK based cyber security organization, has arranged a webinar to celebrate UAE's Flag Day, a national campaign to honor the country's past, present and future. Flag Day is celebrated on November 3, the anniversary of HH Sheikh Khalifa bin Zayed Al Nahyan becoming the president of the UAE in 2004.
Objective
The aim of sessions is for Cyber Wales members to share guidance and expertise with people and organizations in the Middle East on the following critical topics:-
The Cyber Threat Landscape – to better understand what we are up against
Measuring Cyber Risk Posture – using Best Practice Frameworks
Implementing Cyber Protection – with leading edge Systems & Technologies
Building Cyber Awareness – by developing a cyber secure culture
Guests
It was an Honor to Mr. Md Rezaul Karim, Director General Digital Security Agency, Bangladesh and Mr. Tarique M Barkatullah, Project Director, BGD e-GOV Computer Incident Response Team (CIRT) & Director of National Data Centre at Bangladesh Computer Council to join our Cyber Wales Webinar. Our special thanks to Her Excellency Ms. Sadia Muna Tasneem, High Commissioner, Bangladesh High Commission, London UK to dedicate Mr. S M Jakaria Huq, Commercial Counsellor for Trade, Commerce and Investment, Bangladesh High Commission, London UK, who joined our Webinar as our Special Guest Attendee
Our Aim
Cyber Wales is equally glad to witness a digital revolution in Bangladesh, naturally cyber security has become a cause of concern for the public and private sectors alike. The aim was: to facilitate knowledge exchange, Cyber Awareness, Cyber Hygiene, Cyber Innovation, Cyber Wellness, Cyber Best Practice, and Cyber Research and Development; to maximize the benefits of digital development and reduce the risks associated with it; to offer assistance in handling cyber security issues; and to join forces for a digital defence exercise to prepare for possible cyber-attacks on critical infrastructure as coronavirus-related cyber-attacks increase.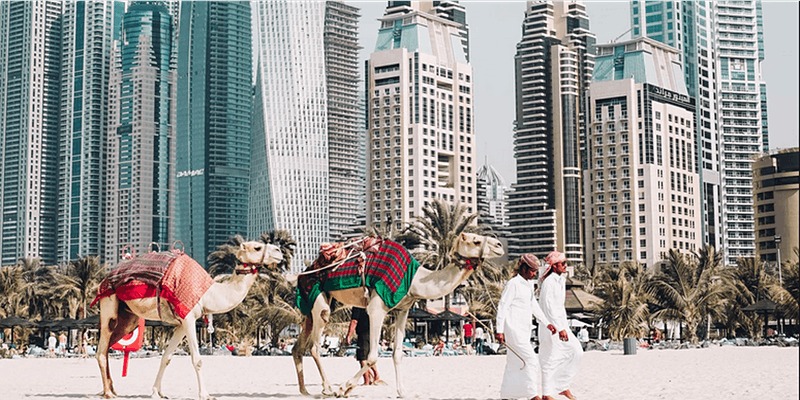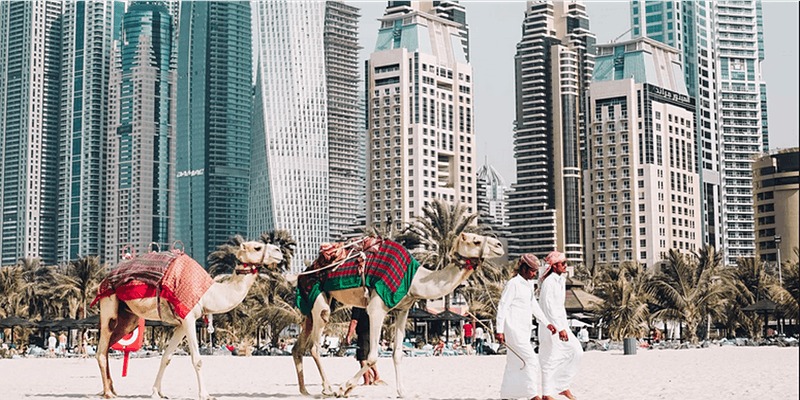 About Cyber Wales
Cyber Wales is one of the largest Ecosystems in the United Kingdom and rich with experience in the field of information security and well equipped to combat cyber security related attacks. Cyber Wales have gained this know-how after decades of hard work and have spared no effort to train the human capital and offer them a platform to grow, perform and further collaborate with International Partners. Cyber Wales plays as a focal point in coordinating intra-government collaboration and promoting further multi-stakeholder partnership.
Our Belief
We strongly believe that the efficiency of detecting and reacting to cyber-attacks is important and it will be more feasible to act quickly and appropriately by close cooperation with other countries with Cyber Wales, United Kingdom. In addition to the ICT & Cyber initiatives in Bangladesh, however, as cyber-attacks have the potential to cause substantial economic and reputational damages, we would like to show our solidarity and interest with BGD e-GOV CIRT, Digital Security Agency of Bangladesh, Bangladesh Computer Council and/or Bangladesh ICT members to attend the regular Cyber Wales webinars in order to promote cyber awareness within public and private sectors and to have them also play an important role in preparedness and awareness on potential cyber and data security issues.
Closure
We hope that in the near future both Cyber Wales and BGD e-GOV CIRT and/or other Bangladesh Agencies can identify areas of joint cooperation in the field of cyber security and continue to create an environment conducive to innovation through best practices that improve efficiency and quality in all areas of work.