---
BCC has signed an Agreement to set up Cyber Security Incidents Investigation Laboratory in Bangladesh
Leveraging ICT for Growth, Employment and Governance Project under Bangladesh Computer Council has signed an agreement with Northern European consortium of INVL Technology managed companies Norway Registers Development AS (NRD AS) and BAIP signed for "Supply, Installation and commissioning of software & various equipment for setting up CIRT Laboratory at Bangladesh Computer Council". NRD Cyber Security will provide the technology required for project implementation.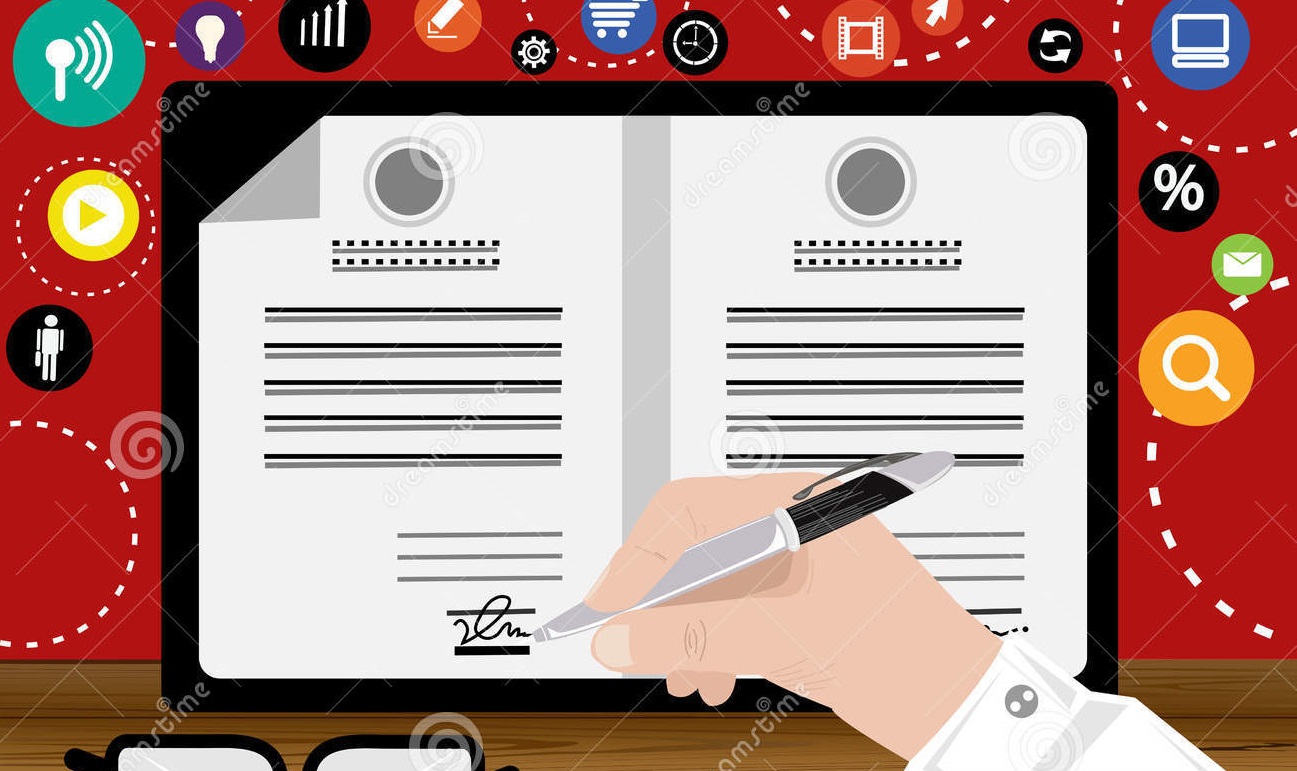 BGD e-GOV CIRT has been established at Bangladesh Computer Council with assistance from NRD AS and NRD Cyber Security and started operations over a year ago. BGD e-GOV CIRT supports the business operations of the Bangladesh government organizations through rapid mitigation of cyber security incidents adversely impacting the confidentiality, integrity and availability of their information infrastructure and digital assets.
The established Laboratory will be used by Bangladesh e-Government Computer Incident Response Team (BGD e-GOV CIRT) for their investigations of cyber security incidents, serve as platform for threat intelligence sharing with partners, and provide a demo zone for cyber defence technologies and their use-cases. The Laboratory will strengthen the capabilities and automation of the team, help BGD e-GOV CIRT to fulfil its functional responsibilities, and assist in providing CIRT services in alignment with latest FIRST CSIRT Services Framework. It will also contribute to overall Bangladesh cyberspace security advancement as well as improved conditions for secure e-services and e-businesses development.
The team will set up a laboratory for CIRT through implementation and integration of technology and services, prepare process documentation and conduct training after installation and commissioning has been completed.
Via secure infrastructure, CIRT Lab results will be accessible to a broader community of security teams in the country, academia, researchers and investigators working at different sites.
Reference :