---
Intel Releases Security Advisory on Lazy FP State Restore Vulnerability
Description: Intel has released recommendations to address a vulnerability—dubbed Lazy FP state restore—affecting Intel Core-based microprocessors. System software may utilize the Lazy FP state restore technique to delay the restoring of state until an instruction operating on that state is actually executed by the new process. Systems using Intel® Core-based microprocessors may potentially allow a local process to infer data utilizing Lazy FP state restore from another process through a speculative execution side channel.
Impact:  A remote attacker could exploit some of these vulnerabilities to take control of an affected system.
Mitigation: Updates are available. Please see the references or vendor advisory for more information.
Reference URL's:
Recommended Posts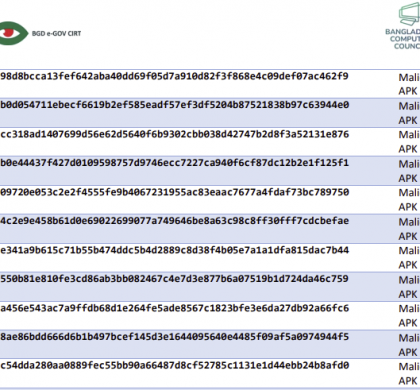 08 Aug 2023 - Articles, News, Security Advisories & Alerts, Uncategorized