---
CVE-2017-6746: Cisco Web Security Appliance Command Injection and Privilege Escalation Vulnerability
Description:  A vulnerability in the web interface of the Cisco Web Security Appliance (WSA) could allow an authenticated, remote attacker to perform command injection and elevate privileges to root. The attacker must authenticate with valid administrator credentials. The vulnerability is due to insufficient validation of user-supplied input on the web interface. An attacker could exploit this vulnerability by authenticating to the affected device and performing command injection over the web interface.
Impact: An exploit could allow the attacker to elevate privileges from administrator to root.
Mitigation: Updates are available. Please check specific vendor advisory for more information.
Reference URL's:
Recommended Posts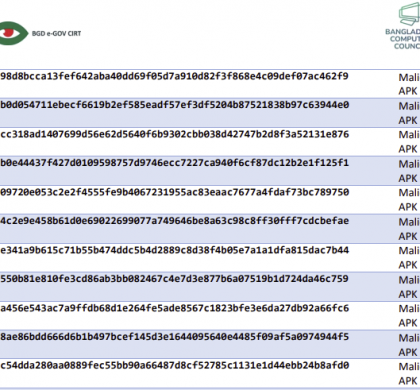 08 Aug 2023 - Articles, News, Security Advisories & Alerts, Uncategorized