---
NfSen CVE-2017-6972 Unspecified Security Bypass Vulnerability
Description:   AlienVault USM and OSSIM before 5.3.7 and NfSen before 1.3.8 have an error in privilege dropping and unnecessarily execute the NfSen Perl code as root, aka AlienVault ID ENG-104945, a different vulnerability than CVE-2017-6970 and CVE-2017-6971.
Impact: Remote attackers can exploit this issue to bypass certain security restrictions and perform unauthorized actions.
Mitigation: Updates are available. Please check specific vendor advisory for more information.
Reference URL's:
Recommended Posts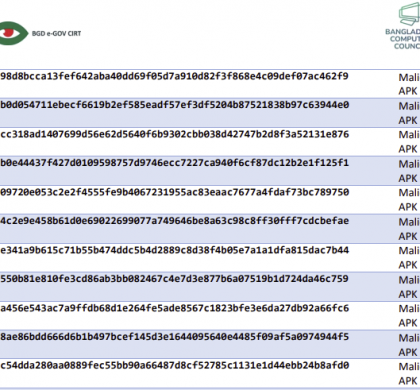 08 Aug 2023 - Articles, News, Security Advisories & Alerts, Uncategorized