---
Mozilla Releases Security Updates
Description: Mozilla has released security updates to address multiple vulnerabilities in Firefox and Firefox ESR. The Developer Tools feature suffers from a XUL injection vulnerability due to improper sanitization of the web page source code. In the worst case, this could allow arbitrary code execution when opening a malicious page with the style editor tool.
Impact: An attacker who successfully exploited the vulnerability could take control of an affected system.
Mitigation: Updates are available. Please check specific vendor advisory for more information.
Reference URL's:
Recommended Posts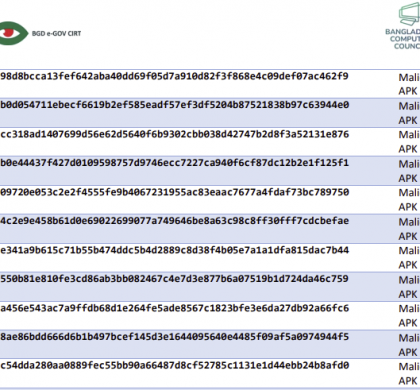 08 Aug 2023 - Articles, News, Security Advisories & Alerts, Uncategorized