---
Microsoft Windows Https.sys Component CVE-2017-8582 Information Disclosure Vulnerability
Description: HTTP.sys in Microsoft Windows Server 2008 SP2 and R2 SP1, Windows 7 SP1, Windows 8.1, Windows Server 2012 Gold and R2, Windows RT 8.1, Windows 10 Gold, 1511, 1607, and 1703, and Windows Server 2016 allows an information disclosure vulnerability when the component improperly handles objects in memory, aka "Https.sys Information Disclosure Vulnerability".
Impact:  Attackers can exploit this issue to obtain sensitive information that may aid in launching further attacks.
Mitigation: Updates are available. Please check specific vendor advisory for more information.
Reference URL's:
Recommended Posts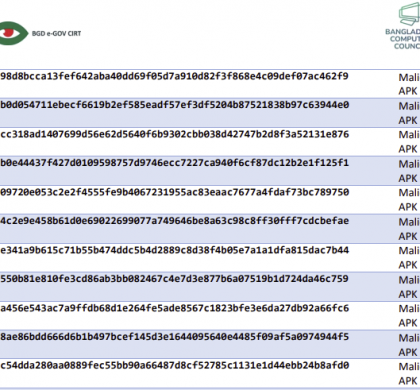 08 Aug 2023 - Articles, News, Security Advisories & Alerts, Uncategorized