---
Microsoft Releases November 2018 Security Updates
Description: Microsoft has released updates to address multiple vulnerabilities in Microsoft software. The November security release consists of security updates for the following software:
Internet Explorer
Microsoft Edge
Microsoft Windows
Microsoft Office and Microsoft Office Services and Web Apps
ChakraCore
.NET Core
Skype for Business
Azure App Service on Azure Stack
Team Foundation Server
Microsoft Dynamics 365 (on-premises) version 8
PowerShell Core
Microsoft.PowerShell.Archive 1.2.2.0
Impact: A remote attacker could exploit this vulnerability to take control of an affected system.
Mitigation: Updates are available. Please see the references or vendor advisory for more information.
Reference URL's:
Recommended Posts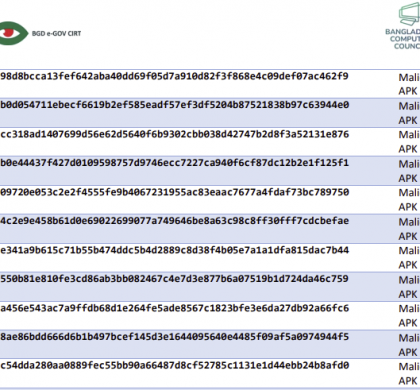 08 Aug 2023 - Articles, News, Security Advisories & Alerts, Uncategorized