---
Microsoft Office CVE-2017-11826 Memory Corruption Vulnerability
Description:  Microsoft Office 2010, SharePoint Enterprise Server 2010, SharePoint Server 2010, Web Applications, Office Web Apps Server 2010 and 2013, Word Viewer, Word 2007, 2010, 2013 and 2016, Word Automation Services, and Office Online Server allow remote code execution when the software fails to properly handle objects in memory.
Impact: An attacker can leverage this issue to execute arbitrary code in the context of the currently logged-in user. Failed exploit attempts will likely result in denial of service conditions.
Mitigation: Updates are available. Please see the references or vendor advisory for more information.
Reference URL's:
Recommended Posts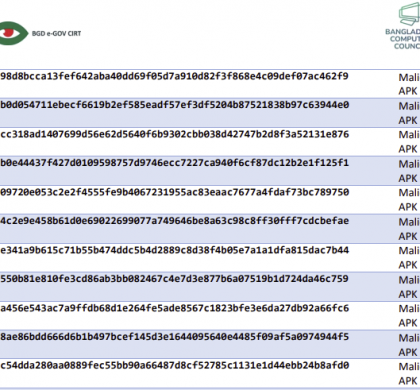 08 Aug 2023 - Articles, News, Security Advisories & Alerts, Uncategorized