---
Linux Kernel CVE-2017-7346 Local Denial of Service Vulnerability
Description: The vmw_gb_surface_define_ioctl function in drivers/gpu/drm/vmwgfx/vmwgfx_surface.c in the Linux kernel through 4.10.7 does not validate certain levels data, which allows local users to cause a denial of service (system hang) via a crafted ioctl call for a /dev/dri/renderD* device.
Impact: A local attacker can exploit this issue to cause a denial-of-service condition. Linux Kernel 4.10.7 and prior versions are vulnerable.
Mitigation: Updates are available. Please check specific vendor advisory for more information.
Reference URL's:
Recommended Posts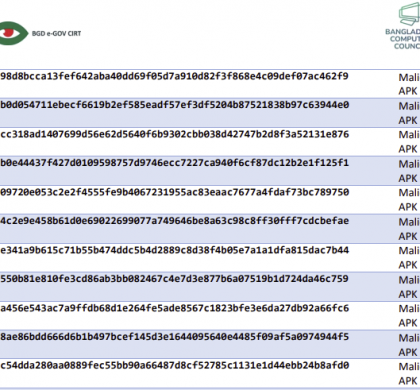 08 Aug 2023 - Articles, News, Security Advisories & Alerts, Uncategorized