---
CVE-2017-8572 Microsoft Office Outlook Information Disclosure Vulnerability
Description:  An information disclosure vulnerability exists when Microsoft Office improperly discloses the contents of its memory. To exploit the vulnerability, an attacker could craft a special document file and then convince the user to open it. An attacker must know the memory address location where the object was created.
Impact: An attacker who exploited the vulnerability could use the information to compromise the user's computer or data.
Mitigation: Updates are available. Please check specific vendor advisory for more information.
Reference URL's:
Recommended Posts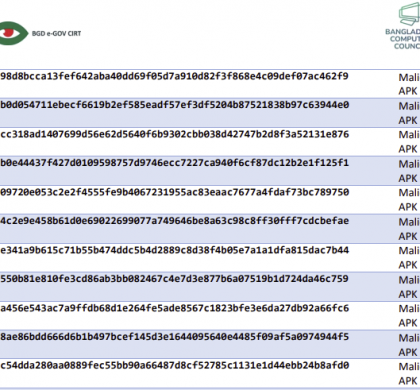 08 Aug 2023 - Articles, News, Security Advisories & Alerts, Uncategorized