---
Cisco NX-OS Software Pong Packet Denial of Service Vulnerability (CVE-2018-0102)
Description: A vulnerability in the Pong tool of Cisco NX-OS Software could allow an unauthenticated, adjacent attacker to cause a reload of an affected device, resulting in a denial of service (DoS) condition.
The vulnerability exists because the affected software attempts to free the same area of memory twice. An attacker could exploit this vulnerability by sending a pong request to an affected device from a location on the network that causes the pong reply packet to egress both a FabricPath port and a non-FabricPath port. An exploit could allow the attacker to cause a dual or quad supervisor virtual port-channel (vPC) to reload.
Impact: Denial of service (DoS) condition.
Vulnerable Products :
This vulnerability affects the following products when running Cisco NX-OS Software Release 7.2(1)D(1), 7.2(2)D1(1), or 7.2(2)D1(2) with both the Pong and FabricPath features enabled and the FabricPath port is actively monitored via a SPAN session:
Cisco Nexus 7000 Series Switches
Cisco Nexus 7700 Series Switches
Mitigation: Cisco has released software updates that address this vulnerability. Please see the references or vendor advisory for more information.
Reference URL's:
Recommended Posts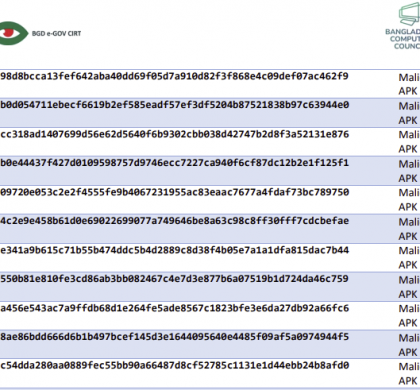 08 Aug 2023 - Articles, News, Security Advisories & Alerts, Uncategorized