---
SQL Injection Vulnerability in NextGEN Gallery for WordPress
Description: WordPress plugin NextGEN Gallery has severe SQL Injection vulnerability. According to the original source, one of the following conditions must be met for exploitation:
The use of a NextGEN Basic TagCloud gallery.
If users are able to submit posts to be reviewed (contributors).
Impact: This vulnerability allows an unauthenticated user to grab data from the victim's website database including sensitive user information.
Mitigation: Vendor has released patch version.
Reference URL's:
Recommended Posts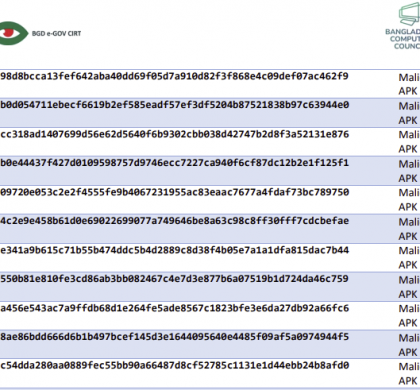 08 Aug 2023 - Articles, News, Security Advisories & Alerts, Uncategorized