---
SQL Injection Vulnerability in Joomla! 3.7
Description: SQL injection vulnerability in Joomla! 3.7.x before 3.7.1 allows attackers to execute arbitrary SQL commands via unspecified vectors. The vulnerability is caused by a new component, com_fields, which was introduced in version 3.7.
Impact: An SQL injection flaw that allows attackers to execute custom SQL code on affected systems and take over vulnerable sites.
Mitigation: Upgrade to version 3.7.1. Please check specific vendor advisory for more information.
Reference URL's:
Recommended Posts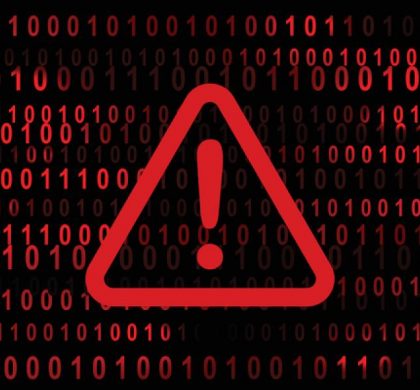 29 Mar 2023 - Security Advisories & Alerts