---
QEMU CVE-2017-9524 Denial of Service Vulnerability
Description: The qemu-nbd server in QEMU (aka Quick Emulator), when built with the Network Block Device (NBD) Server support, allows remote attackers to cause a denial of service (segmentation fault and server crash) by leveraging failure to ensure that all initialization occurs before talking to a client in the nbd_negotiate function.
Impact:  Attackers can exploit this issue to crash the QEMU instance, resulting in a denial-of-service condition.
Mitigation: Updates are available. Please check specific vendor advisory for more information.
Reference URL's:
Recommended Posts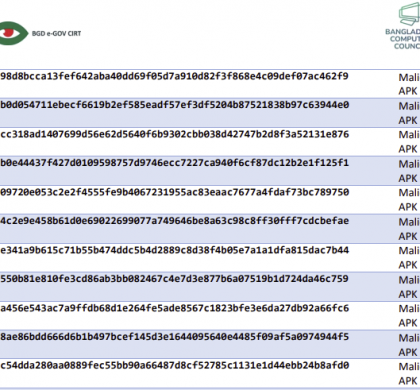 08 Aug 2023 - Articles, News, Security Advisories & Alerts, Uncategorized