---
Oracle Critical Patch Update – January 2018
Description:  A Critical Patch Update is a collection of patches for multiple security vulnerabilities. Critical Patch Update patches are usually cumulative, but each advisory describes only the security fixes added since the previous Critical Patch Update advisory. Thus, prior Critical Patch Update advisories should be reviewed for information regarding earlier published security fixes.
Impact: A remote attacker could exploit some of these vulnerabilities to obtain access to sensitive information.
Mitigation: Updates are available. Please check specific vendor advisory for more information.
Reference URL's:
Recommended Posts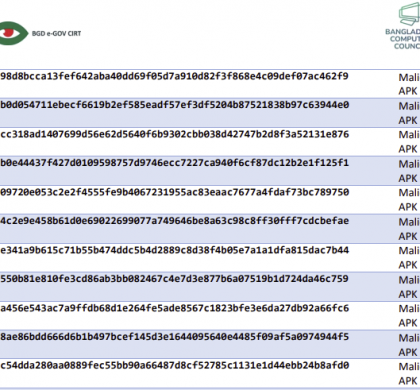 08 Aug 2023 - Articles, News, Security Advisories & Alerts, Uncategorized