---
Nagios CVE-2016-8641 Local Privilege Escalation Vulnerability
Description:  A privilege escalation vulnerability was found in nagios that occurs in daemon-init.in when creating necessary files and insecurely changing the ownership afterwards. It's possible for the local attacker to create symbolic links before the files are to be created and possibly escalating the privileges with the ownership change.
Impact: A local attacker may exploit this issue to gain elevated root privileges on the affected system.
Mitigation: Updates are available. Please check specific vendor advisory for more information.
Reference URL's:
Recommended Posts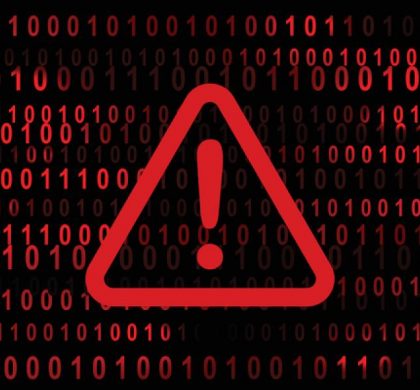 29 Mar 2023 - Security Advisories & Alerts