---
Multiple Huawei Products CVE-2016-8796 Denial of Service Vulnerability
Description: Huawei USG9520 V300R001C01, USG9560 V300R001C01, and USG9580 V300R001C01 allow unauthenticated attackers to send abnormal DHCP request packets to the affected products to trigger a DoS condition.
Impact: An attackers may exploit these issues to gain elevated privileges.
Mitigation: Updates are available. Please check specific vendor advisory for more information.
Reference URL's:
Recommended Posts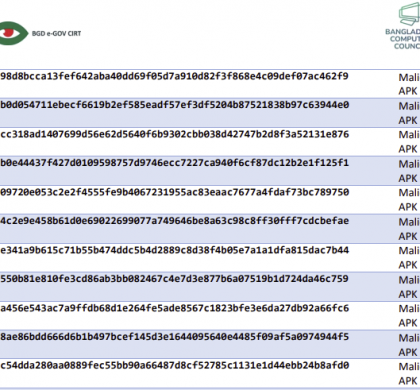 08 Aug 2023 - Articles, News, Security Advisories & Alerts, Uncategorized