---
Microsoft CVE-2017-0261: Microsoft Office Remote Code Execution Vulnerability
Description: Microsoft Office 2010 SP2, Office 2013 SP1, and Office 2016 allow a remote code execution vulnerability when the software fails to properly handle objects in memory, aka "Office Remote Code Execution Vulnerability". This CVE ID is unique from CVE-2017-0262 and CVE-2017-0281.
Impact: An attacker can leverage this issue to execute arbitrary code in the context of the affected application. Failed exploit attempts will likely result in denial-of-service conditions.
Mitigation:  Security update is available in official site.
Reference URL's:
Recommended Posts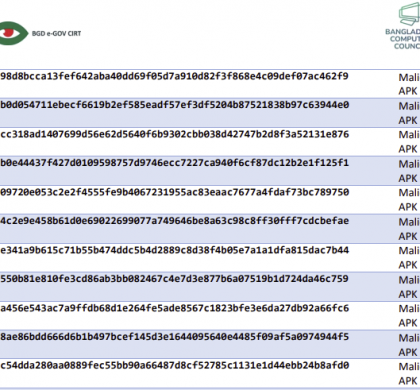 08 Aug 2023 - Articles, News, Security Advisories & Alerts, Uncategorized