---
Huawei Smart Phones CVE-2017-8205 Integer Overflow Vulnerability
Description:   The Bastet driver of Honor 9 Huawei smart phones with software of versions earlier than Stanford-AL10C00B175 has integer overflow vulnerability due to the lack of parameter validation. An attacker tricks a user into installing a malicious APP which has the root privilege; the APP can send a specific parameter to the driver of the smart phone, causing arbitrary code execution.
Impact: Attackers can exploit this issue to execute arbitrary code in the context of the user running the affected application. Failed exploit attempts will likely cause a denial-of-service condition.
Mitigation: Updates are available. Please see the references or vendor advisory for more information.
Reference URL's:
Recommended Posts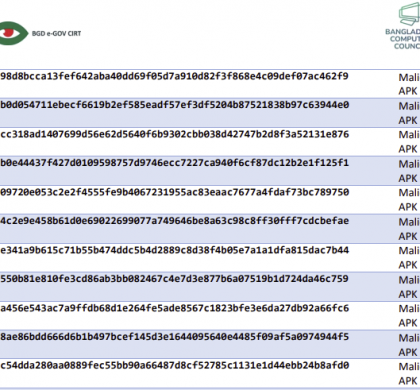 08 Aug 2023 - Articles, News, Security Advisories & Alerts, Uncategorized