---
Dirty COW (CVE-2016-5195) Vulnerability in Huawei Products
Description: Some Huawei products as listed below :
FusionCompute
V100R003C10SPC600
V100R005C00
V100R005C10
V100R005C10U1_B1075917
LogCenter
RH2288 V2
eLog
eSight
V300R003C20
V300R005C00SPC200
(for full list, be advised to visit specific vendor listed URLs given below)
The above listed versions are vulnerable for Dirty COW (CVE-2016-5195) exploit.
Impact:  An attacker can exploit this vulnerability to escalate the privilege levels to obtain administrator privilege.
Mitigation: Updates are available. Please check specific vendor advisory for more information.
Reference URL's:
Recommended Posts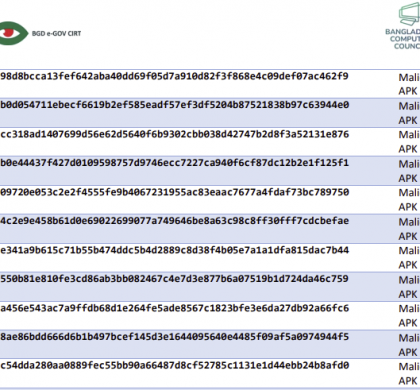 08 Aug 2023 - Articles, News, Security Advisories & Alerts, Uncategorized