---
CVE-2017-9948: Microsoft Skype 'MSFTEDIT.DLL' Buffer Overflow Vulnerability
Description: A stack buffer overflow vulnerability has been discovered in Microsoft Skype 7.2, 7.35, and 7.36 before 7.37, involving MSFTEDIT.DLL mishandling of remote RDP clipboard content within the message box.
Impact: Attackers can exploit this issue to crash the application, resulting in a denial-of-service condition. Due to the nature of this issue, code execution may be possible but this has not been confirmed. Microsoft Skype 7.2, 7.35, 7.3.5.103, 7.36.0.101, 7.36.0.150, and 7.36 are vulnerable; other versions may also be affected.
Mitigation: Updates are available. Please check specific vendor advisory for more information.
Reference URL's:
Recommended Posts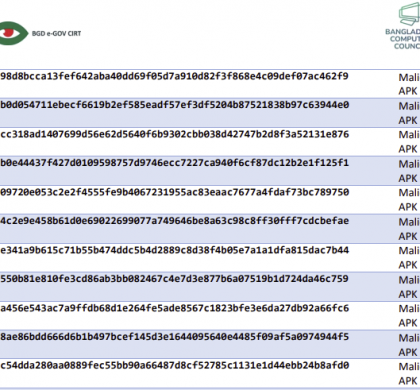 08 Aug 2023 - Articles, News, Security Advisories & Alerts, Uncategorized