---
Cisco Wireless LAN Controller Management GUI Denial of Service Vulnerability: CVE-2017-3832
Description: The vulnerability is due to a missing internal handler for the specific request. An attacker could exploit this vulnerability by accessing a specific hidden URL on the web management interface. A successful exploit could allow the attacker to cause a reload of the device, resulting in a DoS condition.
Impact: Attackers can exploit this issue to reload the affected device, denying service to legitimate users.
Mitigation: Cisco has released software updates that addresses this vulnerability.
Reference URL's:
Recommended Posts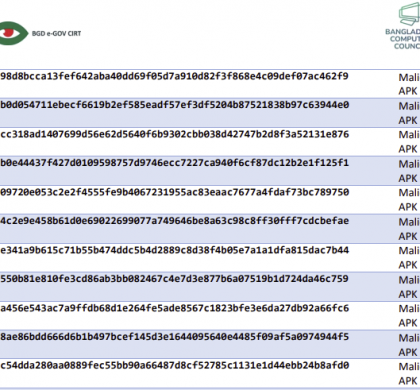 08 Aug 2023 - Articles, News, Security Advisories & Alerts, Uncategorized