---
Cisco Email Security and Content Security Management Appliance Privilege Escalation Vulnerability (CVE-2018-0095)
Description: A vulnerability in the administrative shell of Cisco AsyncOS on Cisco Email Security Appliance (ESA) and Content Security Management Appliance (SMA) could allow an authenticated, local attacker to escalate their privilege level and gain root access. The attacker has to have a valid user credential with at least a privilege level of a guest user. The vulnerability is due to an incorrect networking configuration at the administrative shell CLI. An attacker could exploit this vulnerability by authenticating to the targeted device and issuing a set of crafted, malicious commands at the administrative shell. An exploit could allow the attacker to gain root access on the device. Cisco Bug IDs: CSCvb34303, CSCvb35726.
Impact: Local attackers may exploit this issue to gain elevated privileges.
Vulnerable Products
Cisco Email Security Appliance 9.7.1-066
Cisco Email Security Appliance 10.0.0-085
Cisco Content Security Management Appliance 9.7.0-006
Mitigation: Cisco has released software updates that address this vulnerability. Please see the references or vendor advisory for more information.
Reference URL's:
Recommended Posts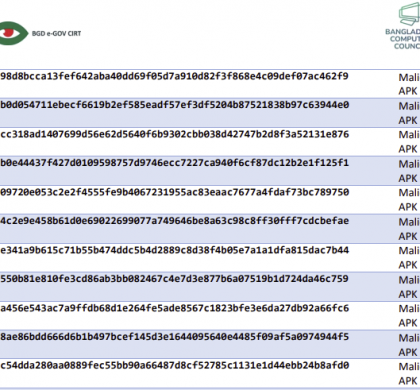 08 Aug 2023 - Articles, News, Security Advisories & Alerts, Uncategorized