---
Cisco ASA Next-Generation Firewall Services CVE-2017-12299 Remote Security Bypass Vulnerability
Description: Cisco ASA Next-Generation Firewall Services is prone to a remote security-bypass vulnerability.
Impact: Successfully exploiting this issue may allow an attacker to bypass certain security restrictions and perform unauthorized actions. This issue is being tracked by Cisco Bug CSCvd97962.
Mitigation: Updates are available. Please see the references or vendor advisory for more information.
Reference URL's:
Recommended Posts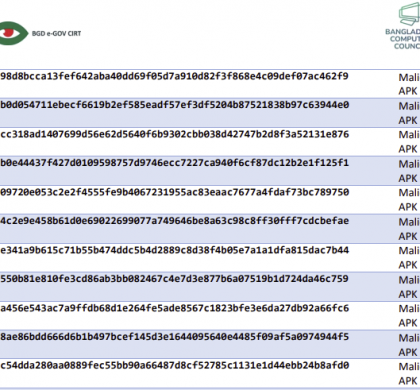 08 Aug 2023 - Articles, News, Security Advisories & Alerts, Uncategorized