---
Apple iOS/WatchOS/tvOS/macOS : CVE-2017-7069 Security Vulnerabilities
Description:  An issue was discovered in certain Apple products. iOS before 10.3.3 is affected. macOS before 10.12.6 is affected. tvOS before 10.2.2 is affected. watchOS before 3.2.3 is affected. The issue involves the "Kernel" component. It allows attackers to execute arbitrary code in a privileged context or cause a denial of service (memory corruption) via a crafted app.
Impact: An attacker can exploit these issues to execute arbitrary code or gain sensitive information. Failed exploit attempts will likely cause a denial-of-service condition.
Mitigation: Updates are available. Please check specific vendor advisory for more information.
Reference URL's:
Recommended Posts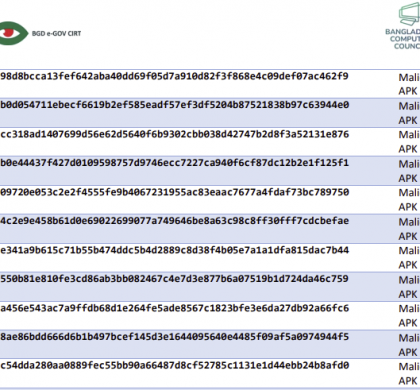 08 Aug 2023 - Articles, News, Security Advisories & Alerts, Uncategorized