---
Adobe Releases Security Updates
Description: Adobe has released security updates to address vulnerabilities in Adobe Flash Player and ColdFusion. These updates address an important vulnerability in Adobe Flash Player 30.0.0.154 and earlier versions.  Successful exploitation could lead to information disclosure.
Impact: A remote attacker could exploit this vulnerability to take control of an affected system.
Mitigation: Updates are available. Please see the references or vendor advisory for more information.
Reference URL's:
Recommended Posts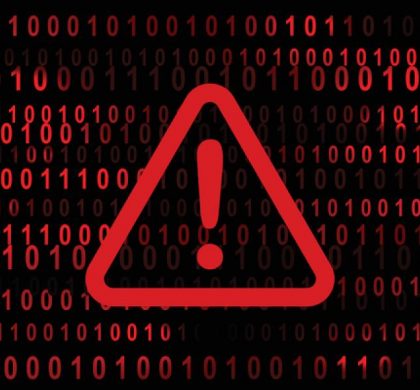 29 Mar 2023 - Security Advisories & Alerts