---
WordPress 4.8.2 Security and Maintenance Release
Description: WordPress versions 4.8.1 and earlier are affected by several security issues and advised to upgrade to 4.8.2 immediately.
Impact: Exploitation of one of these vulnerabilities may allow a remote attacker to take control of an affected system.
Mitigation: Updates are available. Please check specific vendor advisory for more information.
Reference URL's:
Recommended Posts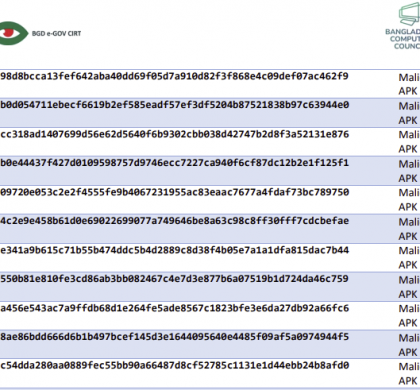 08 Aug 2023 - Articles, News, Security Advisories & Alerts, Uncategorized