---
Oracle Solaris CVE-2017-3623 Remote Code Execution Vulnerability
Description: Vulnerability in the Solaris component of Oracle Sun Systems Products Suite (subcomponent: Kernel RPC). Easily "exploitable" vulnerability allows unauthenticated attacker with network access via multiple protocols to compromise Solaris. While the vulnerability is in Solaris, attacks may significantly impact additional products. Successful attacks of this vulnerability can result in takeover of Solaris.
Impact: An attacker can exploit this issue to execute arbitrary code within the context of the target server.
Mitigation: Updates are available. Please see the references for more information.
Reference URL's:
Recommended Posts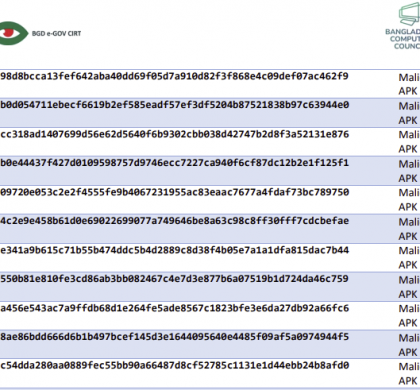 08 Aug 2023 - Articles, News, Security Advisories & Alerts, Uncategorized