---
Bangladesh Government adopts cyber security declaration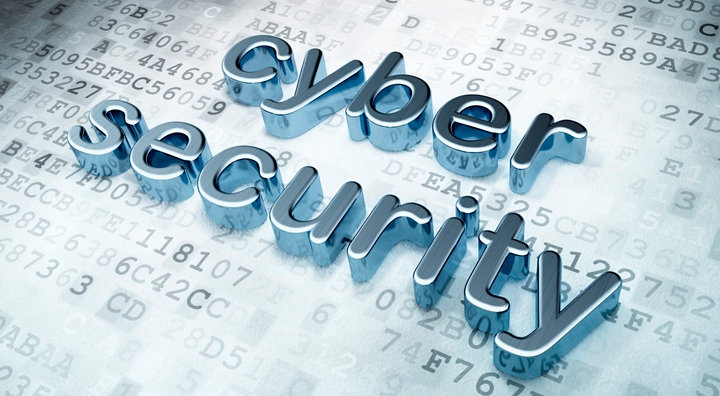 The government has adopted a cyber-security declaration 2017 asking organizations to develop actionable cyber security road maps to be approved and monitored by the top management.
The declaration, signed by honorable State Minister for ICT Zunaid Ahmed Palak, was released on Thursday. It has been prepared and adopted at the end of the international cyber security conference which was held in Dhaka on March 9.
International cyber security experts and representatives of local and foreign technologists, cyber security giants and diplomats participated in the conference.
The declaration said that the cyber organizations would have to update their org-charts identifying role, responsible for cyber secured operations of the organizations, entrusted with clear mandate, responsibilities and budget.
Putting emphasis on ensuring more robust cyber security in the respective organization, the declaration said the cyber security-conscious organizations are to ensure that the member of staff appointed to cyber security role will report directly to the top management.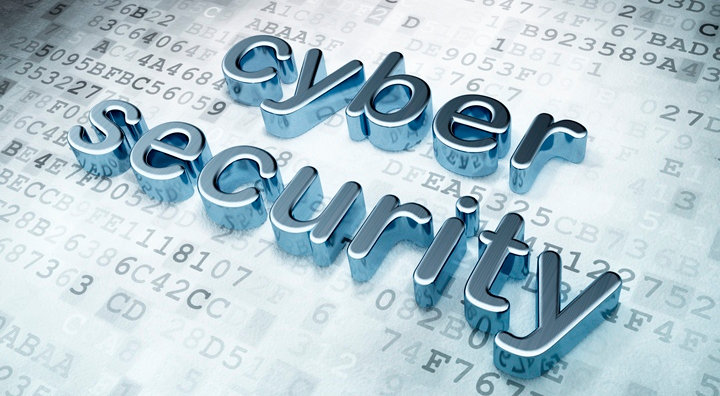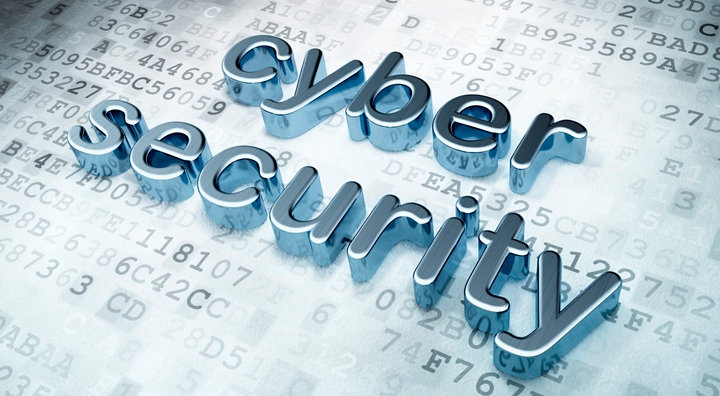 The declaration said the nature and scope of cyber threats dictate that sustainable security of operations cannot be ensured by technology alone.
Organizations must embrace cyber security as they are embracing computerization, digitization and online operations, the declaration said, adding that the management must own cyber security and act without delay.
The declaration categorically said that every organizations bear full responsibility for its own cyber security and of other government or other organizations may assist in this matter.
The more important digital assets like personal/identity data of population, property rights records, the organization manages, the more robust cyber security must be ensured in that organization, the declaration said.
It added that national organizations like Computer Emergency Response Team (CERT) can address only specific national threats and they are not expected to ensure operations at individual organization level.
For the full text of declaration, Press Here