---
Apple macOS CVE-2017-7044 Security Vulnerabilities
Description: An issue was discovered in certain Apple products. macOS before 10.12.6 is affected. The issue involves the "Intel Graphics Driver" component. It allows attackers to execute arbitrary code in a privileged context or cause a denial of service (memory corruption) via a crafted app.
Impact: Attackers can exploit these issues to execute arbitrary code or bypass security restrictions and perform unauthorized actions. This may aid in further attacks.
Mitigation: Updates are available. Please check specific vendor advisory for more information.
Reference URL's:
Recommended Posts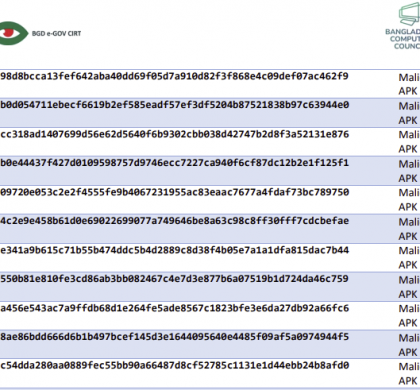 08 Aug 2023 - Articles, News, Security Advisories & Alerts, Uncategorized